Journey
Keto Menu
Hot Keto Recipes
The ultimate low-carb tiramisu recipe – the ideal combination of authentic and simple! This delectable keto tiramisu dessert may be made ahead of time.
This delicious Paleo and Keto spaghetti squash bolognese meal is simple to prepare and serves the whole family. It's gluten-free, and the "pasta" is made from spaghetti squash rather than conventional wheat spaghetti. Check out this post for additional Keto pasta ideas.
Paleo, low carb, keto, and gluten-free Oven Fried Stuffed Olives These sausage-stuffed oven-fried olive appetisers are coated in a low-carb breading and seasonings.
---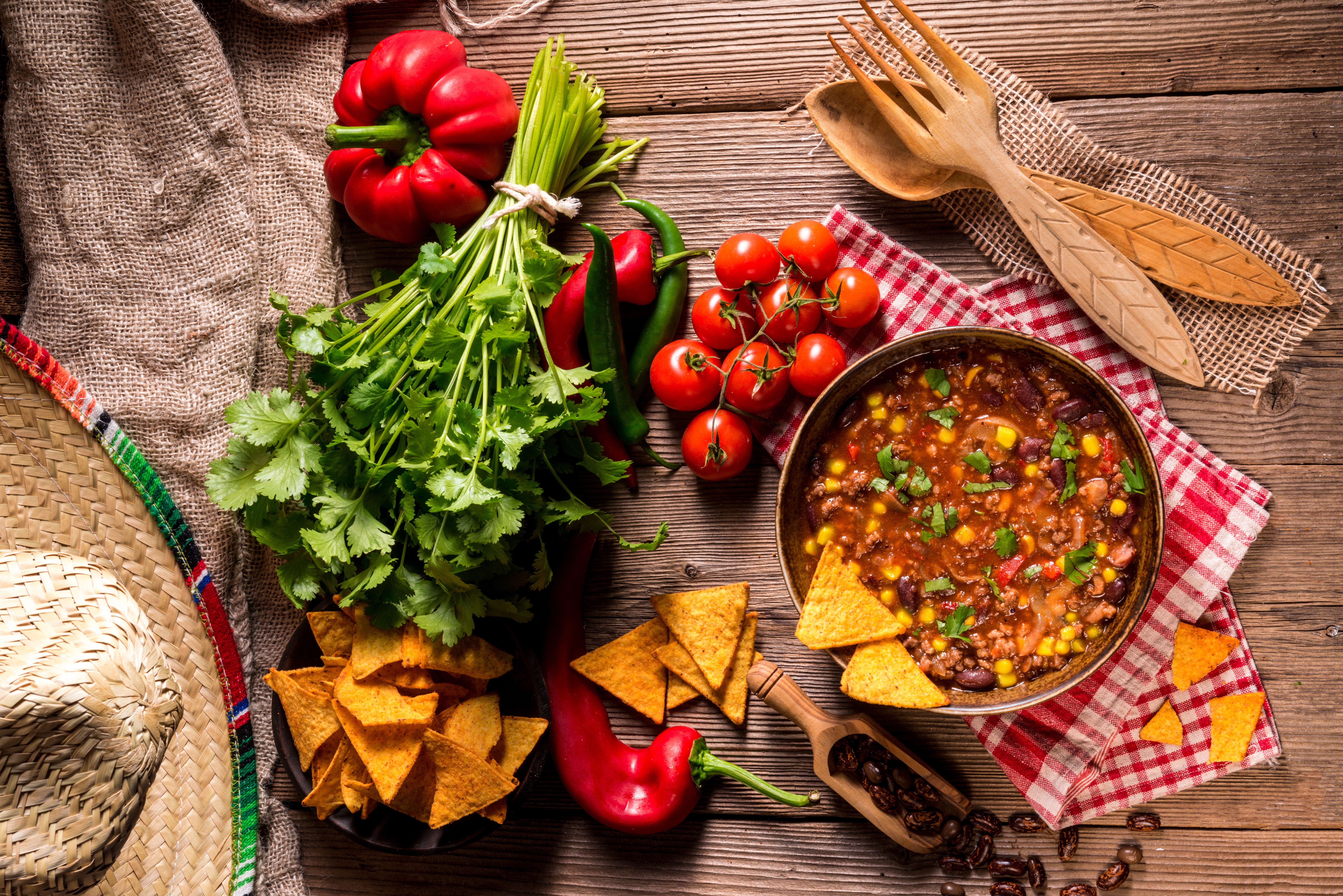 Featured Post
Stay Warm in Autumn: Roasted Keto Soup
Get new recipes delivered directly to your inbox.